In 2022, Rebecca Bangera undertook a SPIN internship program while pursuing my Masters in Childhood Studies at Swansea University. Through the university's Paid Internship Network (SPIN) students are connected to employers across all sectors for four week graduate level internships.
As part of my MA in history degree at Swansea University, I was offered the amazing opportunity of a work placement with CHART.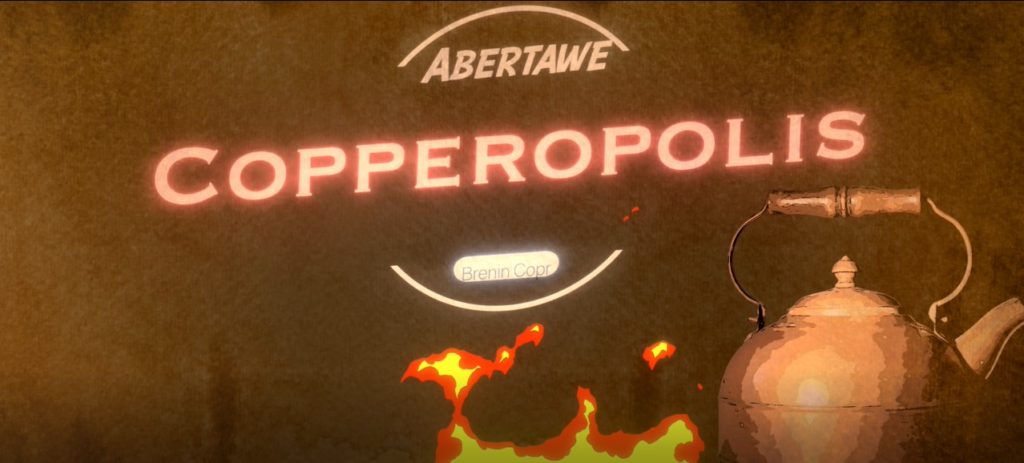 I have always had a fascination with history and storytelling. I was most fixated on the people of the past and their individual stories.